About
An established South Australian design firm with a strong profile in the design and building industry.
MPH Architects is a South Australian owned and operated architectural firm, delivering creative integrated design solutions to clients from a diverse range of industry sectors. Built on the directors' extensive national and international experience, MPH Architects has successfully delivered projects from refurbishments and fitouts through to complex signature buildings.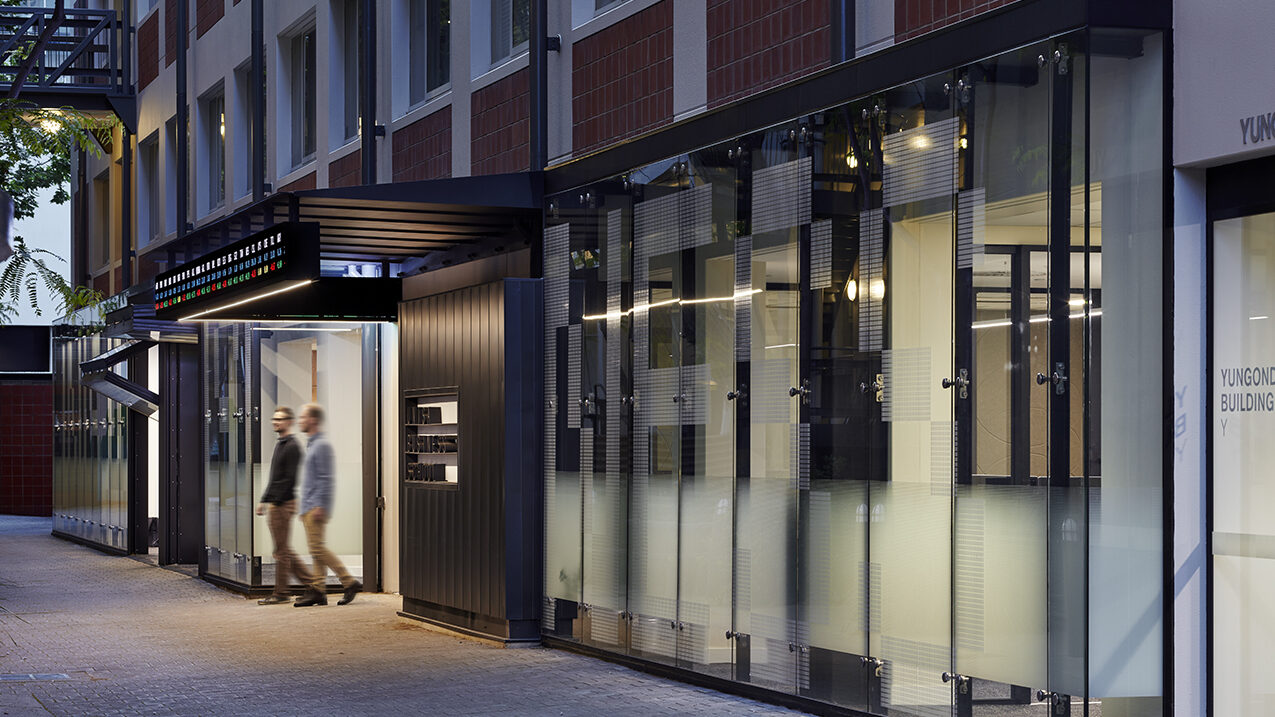 Lead by our project directors, our team work closely with our clients to constructively challenge them to explore what's possible, based on extensive industry experience and a passion for meaningful spaces and impactful design.
We combine large scale international project expertise with personalised service delivery. Our leadership team is actively involved in each project from start to finish, a hands-on approach that delivers exceptional, award winning results on time and within budget.
Our mutli-disciplinary team of highly skilled design professionals specialises in architecture, interior design, workplace consulting, strategic facility planning and master planning.
We see each project as a set of inter-related systems, and through innovated design principles we develop an approach that integrates maximum usability and functionality of space, aesthetics, comfort and environment sustainability. This seamless integration of all aspects of design is widely recognised within the industry, resulting in numerous design awards.
Our key markets include adaptive reuse, commercial, education, health + research, public, workplace fitout and workplace consultancy.