Workplace Consulting
MPH Workplace Consulting is a specialist service within MPH Architects. Our leadership, professionalism and client centric approach continually strives to optimise accommodation that is tailored to the current and future needs of our clients.
MPH Workplace Consulting provides strategic advisory to assist organisations determine their optimum workplace needs which align with business aspirations and evolving workpractices.
Why is Workplace Consulting important?
Workplace Consulting combines 30 years of experience with evidence based research to improve key organisational measures including culture, efficiency, interaction, operational performance, sustainability, flexibility and agility resulting in contemporary, responsive and adaptive workplace environments.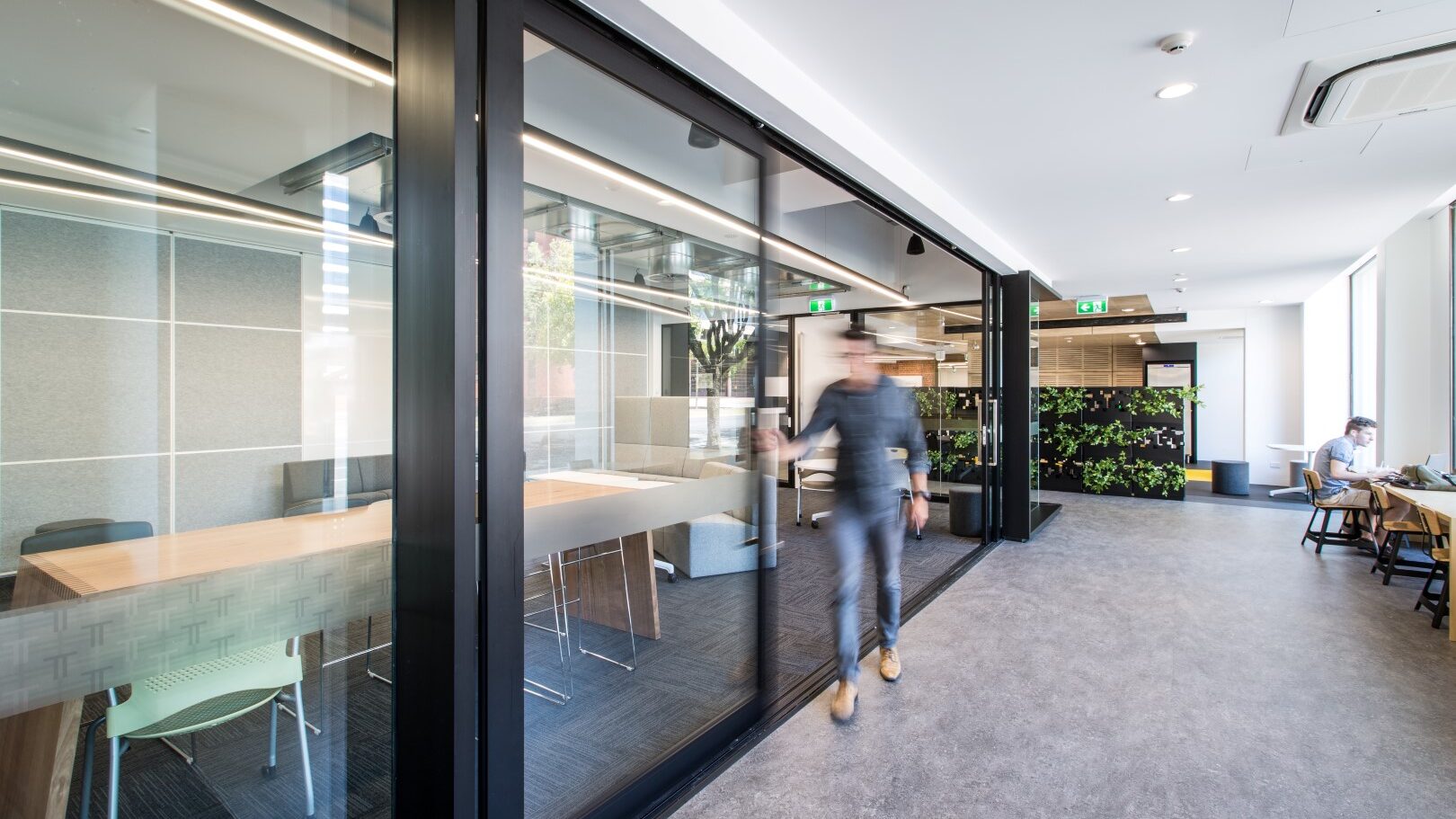 Services
MPH Workplace Consulting can provide a range of services associated with developing
strategic facility solutions that are tailored for each organisation. We work collaboratively
with our client's team to create flexible, effective and dynamic work environments that will
support the business and assist in attracting and retaining staff.
Experience
Our team has over 30 years of experience in workplace facility planning and design for various sectors including corporate, government, education, civic, health and research organisations.
To view our Capability Statement and meet our team